Accommodation can be booked on the de Havilland Campus of the University of Hertfordshire.
Book accommodation on campus
Alternative accommodation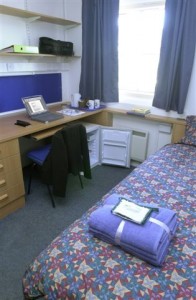 The cost includes bed and breakfast and transport to/from the conference centre and conference dinner. The campus has free wifi facilities and use of the University's state-of-the art Sports Village, including a large swimming pool and gym.